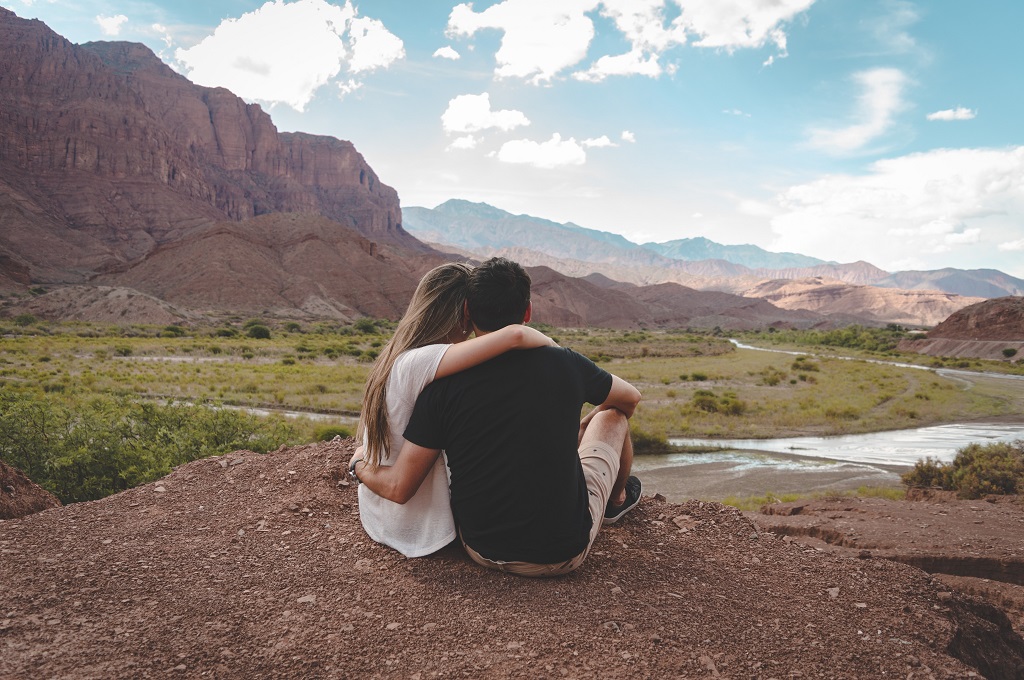 Best Dating Apps For 2023 is already the best year for online dating apps and online dating sites on record. More than 60% of single people are using, or have used dating apps, and there are more choices than ever when it comes to picking the right dating app for you. Unfortunately, not all dating sites are created equal. I've been the world's leading dating profile ghostwriter since I started ProfileHelper back in 2005. Over that time, I've helped over 25,000 singles with everything from picking the best dating site for their Personal Dating needs, to helping write amazing profiles that help attract the type of people they want to meet. I've tested out nearly every dating site and now I want to give you a definitive guide to the best dating apps for 2023.
Best Traditional Dating Apps
THE BEST: Match.com
Match.com is one of the oldest and largest dating sites out there, but they've lasted because they have a format that works. If you are looking for a mainstream dating site/app where you can meet a good mix of people for anything from dating to marriage-minded relationships, Match is really the best choice.
What Kind of People Use Match:
Match.com is a great dating option for people over 30-years-old until their mid-60s. The Match.com dating crowd tends to relatively mainstream. There is a good mix of secular and religious members, so there is something for pretty much everyone.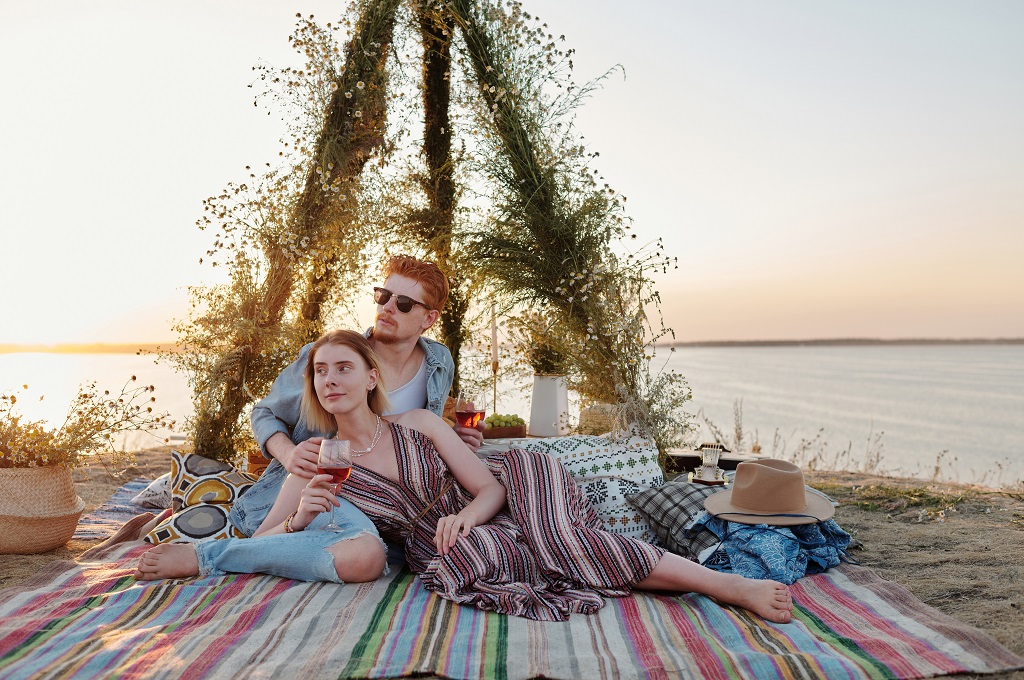 What We Love About Match:
 It Is HUGE – One of the biggest things to look for in a dating app is that it has a lot of people. Next to POF and Tinder, no dating apps have anywhere close to the number of people that Match has.
It Isn't Free – Free dating sites can be great, but they are not where you want to be if you are looking for a serious relationship. A membership fee acts as a barrier of intent to keep away some of the riffraff. That's something you want if you are looking for a date that could lead to a lot more.
You Can Search – Many dating apps don't let you search. Instead, they make you rely on their own algorithms to find you the people their computers think are compatible with you. We've been at this a long time and we know that there are some things computers just can't account for. The ability to search through the profiles on a dating app can make the difference in finding a partner or not.
You Can Message Anyone – If you are a paying subscriber, you can message anyone on Match.com and the message will be sent to them. On many other dating apps, messages are either not sent directly to their recipients, or you have to rely on the two of you swiping on each other before you have the privilege of saying hello.
Their Membership Database Is Current – While some dating apps keep profiles visible forever, Match hides them after the person hasn't logged into their account for more than 60 days. This greatly increases the chances that you'll be messaging people who are actually on the dating site.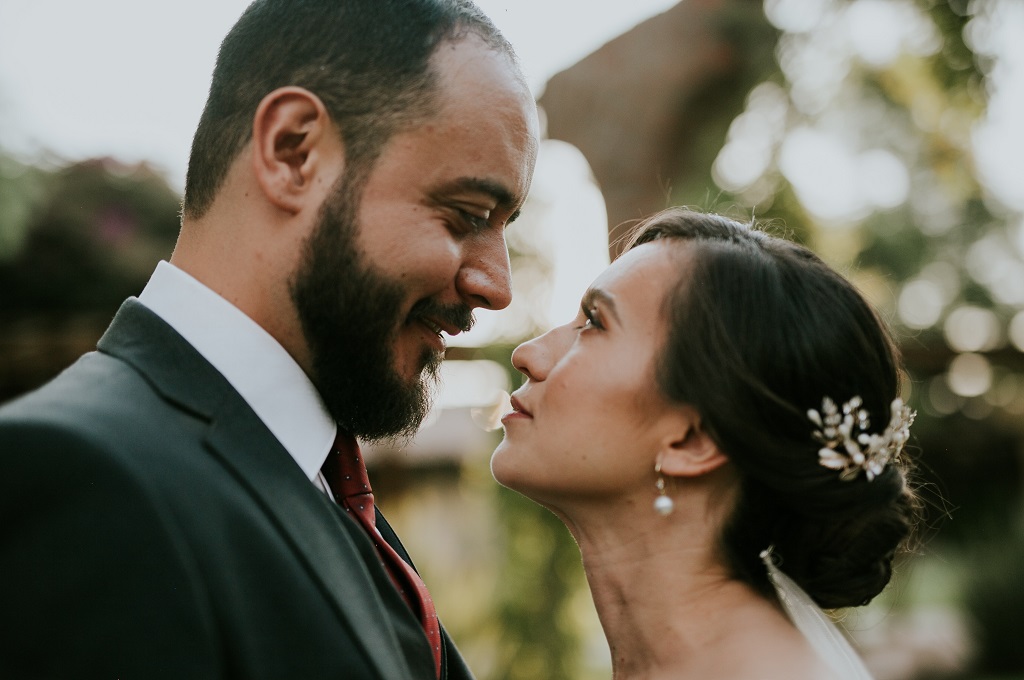 What We Don't Love About Match:
You Can't Tell Between Free/Paid Members – Paid members on Match can email anyone, they want, but you also have to be a paid member to receive any message sent to you by someone. If you are a paid member and you send a message to a free member, that person will get an email from Match saying that there's a message for them and they can see it as soon as they become a subscriber. This can be frustrating because it increases the chances that you might send a message to someone who cannot respond.
They Eliminated Preferences From Profiles – In early March of 2023, Match eliminated the "what they are looking for" section from profiles. They replaced it with new internal filters that are designed to help make sure you only see people with whom you are compatible. Our concern is that this new filter could be too restrictive and will end up with compatible matches not being able to see each other.
Profile Format:
Match uses a traditional free-form profile format. ChinaLove A good profile is generally between 175-270 words long and it talks about your life and what you are looking for in a partner. Match also includes the opportunity to answer additional profile questions including: Your Favorite Hotspot, The Last Book You Read, The Most Famous Person You've Met, and several more optional questions. It is always a good idea to fill out at least three of the optional sections because it gives people a better chance to get to know you. If you struggle with writing about yourself, check out online dating profile writing services.
How Much Does Match.com Cost?
You can join Match.com for as little as $16.99 a month on a basic membership, but we suggest going for either the 3 or 6-month premium membership package. The 3-month plan costs $24.99 a month and the 6-month plan costs $19.99 per month. You always want the premium package because it is the only way to get reader notification (the only way to tell if someone has received your message other than them responding to you). The feature will give you invaluable peace of mind and is definitely worth the extra few bucks a month.
Honorable Mentions: OKCupid, POF, eHarmony
OKCupid has always been known as the best overall dating app for people in their 20s and early 30s. It attracts a more creative crowd than any other traditional dating site, largely because of the unique, in-depth profile, and the thousands of interesting multiple-choice questions you can answer and compare with prospective dates.
What Kind of People Use OKCupid:
OKCupid is perfect for people who are too young to get anything out of a site like Match but are looking for something a little deeper than what you'll find on Tinder and Bumble.  The app has an alternative feel to it that keeps it from attracting people who are primarily concerned with finding a "nice, average" person to be with. Interestingly, the open and artistic vibe on OKC has also made it one of the most popular dating apps for polyamorous singles. Thankfully, the first question the app asks you is if you are interested in monogamy, so don't worry that you'll be inundated with messages from swingers. There are plenty of interesting people on the app who are looking for a one-on-one relationship.
How Much Does OKCupid Cost?
OKCupid is a free dating app with the option to upgrade. Free members can send and receive messages, but your messages have to go through a messy process that involves your profile being put in front of the person you messaged and them having to like your profile before they are then sent the message. The two benefits of upgrading to a paid membership are that you can see who has liked your profile and you get any incoming messages immediately. It is important to note that if you are a paid member, and you send a message to a free member, they will still have to choose to like your profile before they see your message. There are three payment options available for OKC, but we suggest you go for the 6-month, $9.99 per month option. It is half the price of joining on a month-to-month basis.
POF is a free dating app that has consistently been the biggest dating site in the world for the better part of the last ten years. The app uses an in-depth search feature and a basic, 2-paragraph profile.  It is an app that has a little bit of something for everyone, but you will have to do more work to find it than you would on paid dating apps.
What Kind of People Use POF:
POF is the largest dating app in the world. It got that reputation because it is free to use. There is no charge to post a profile, send, or receive messages. However, the fact that it is known as "the free dating app" has also given it a reputation as a mixed-bag in regards to the people who use it. With that said, POF is a little bit of a diamond in the rough. It just happens that there's a lot of rough before the diamond. The dating app has a good age-range of users from 18-70, and there are a lot of amazing people using the app to find real relationships. The app also has one of the most comprehensive search tools in the dating industry.
How Much Does POF Cost? – Best Dating Apps
POF is the largest dating site in the world because it has built a reputation as the largest "Free" dating site. They do offer an upgrade option, but we don't see the point in buying it. Your best bet on POF is to be pro-active. Use their search tool to find the type of people you are looking for and send them messages. Most of the benefits of the paid version of the dating app are geared towards you getting more messages. However, the chances that those additional messages are going to actually be from people you want to meet are pretty slim.
Calling eHarmony a dating site isn't accurate. We've always considered eHarmony to be more of a marriage app. While most traditional dating apps rely on searching, eHarmony relies heavily on. A personality survey and algorithm that are designed to pick. The most compatible people for you on the app. It is a great option for people. Who are looking for a heavily guid online dating experience. But it might be too restrictive for many singles.
What Kind of People Use POF: Best Dating Apps
Traditionally, eHarmony has always attracted a more conservative dating crowd with many of their members being religious Christians. Until recently, the site only allowed heterosexual matching. But that changed when the company was bought out and the new owners are focusing on re-branding. The app towards being more inclusive. However, it is very hard to overcome fifteen years of reputation.  As it is, eHarmony skews towards an older audience made up of seriously marriage-mind singles. It isn't really a dating app that we recommend to singles under the age of 40.
How Much Does eHarmony Cost? – Best Dating Apps
There is no free option for eHarmony users. You can set up your profile for free, but you can't really do anything until you become a subscriber. They offer three subscription plans: a 6-month plan for $59.90 a month. A 12-month plan for $35.90 a month, and a 24-month plan for $25.90 a month. We suggest that you choose the 12-month plan. There is never a good reason to pay $60. A month for a dating app, and if you need to be on eHarmony for 24 months to meet someone. It isn't the right dating app for you.
Best Dating Apps For Singles Over 50 – Best Dating Apps
When it comes to dating apps for singles over 50. There are really only two apps that fit the bill, Ourtime and SilverSingles. There are many 50+ singles who feel too young for apps like these. They are most commonly found on Match and POF. If you are over 50 and you don't want to deal with a dating site. That is mostly filled with people younger than you'd want to date, these two dating sites are worth checking out.
RELATED ARTICLE: Online Dating Tips – How To Make Online Dating Easier
OurTime is the best-known dating site for people over the age of 50. It is owned by Match, who recently combined the dating site with their other 50+ dating site, Seniorpeoplemeet. Their research showed that people don't like being called seniors (unless it is their fourth year of high school). As a result, OurTime is the largest dating site for this age group. Much like Match or POF, OurTime uses. A traditional search and profile format to give users. The freedom to seek out partners. They think are compatible on their own.
What Kind of People Use OurTime:
OurTime is the largest online dating site for the 50+ community, but most members are 60+. Singles in their 50s are more likely to be found on apps like Match, POF, or eHarmony. The singles who use OurTime are looking for a service. That provides them with the freedom to look around and message. Who they would like to. Singles looking for a more guided online dating experience are better suited to SilverSingles.