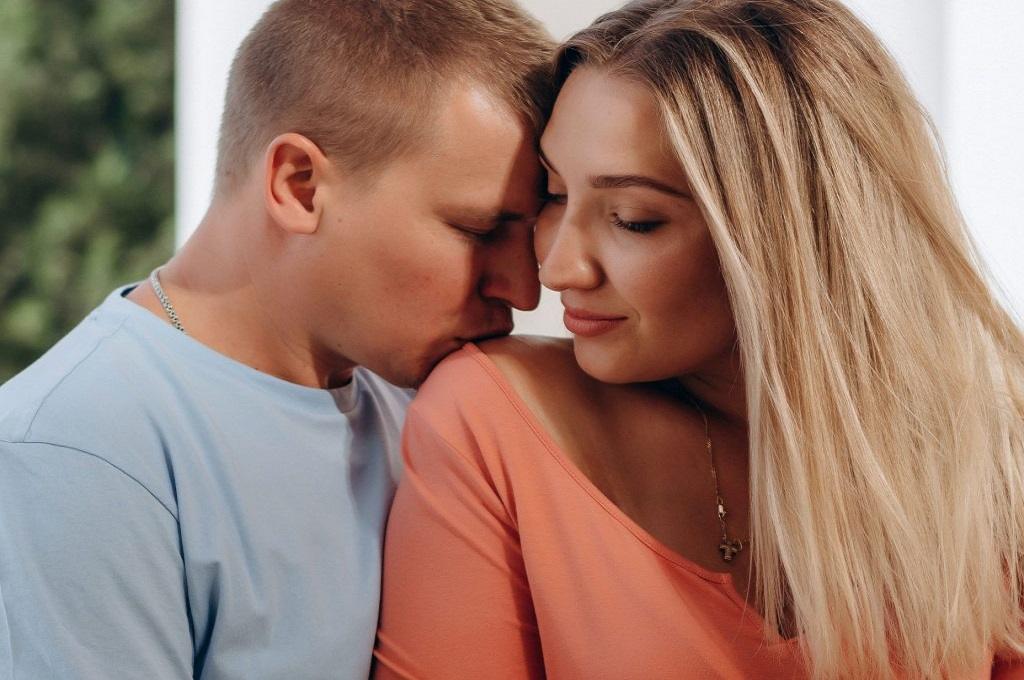 Great Tips for a Safe Online Dating Experience – Online Dating can be scary no matter how or where you meet. Maybe he hasn't shaved in five years. Perhaps, she has a reputation as the Black Widow after never being called back for a second date from a relationship website. Any date is a toss-up. Online Dating is sort of how Forrest Gump described life; it's like a box of chocolates because you never know what you're going to get.
Because of the anonymity of online dating, it can be trickier than conventional dating. Appearances and descriptions can be misleading, and unfortunately in other cases, just downright deceiving. By following a few tips, online daters can successfully experience safe dates and avoid being a guest on one of those "disastrous online dating" talk shows.
Tip #1:
Trust your instincts and use common sense. If this person rubs you the wrong way via email, imagine how he or she will make you feel in person. Don't do anything that makes you feel uncomfortable.
Tip #2: Online Dating Experience
Enjoy your anonymity online. Using your dating service's secure messaging system, you can communicate without giving out personal information until you feel comfortable. The last thing you need is your very own email stalker.
Tip #3:
Be Realistic. Even most reality television shows don't have happy endings these days. Just because this person sounds like the perfect fit, it doesn't mean that you should start ordering the wedding invitations just yet. You have to read a book before you can give a real summary. This date might not be your last first date. If it doesn't lead to a second date from datinggrp websites, move on to the next person on your list.
Tip #4:
In case you've been stranded on a deserted island for the past thirty years and fail to realize that unfortunately there are some cruel and sick people in this world, this message needs to be heard. First Dates Should Be in Public! Never ever agree to meet at the other person's place or to pick them up. Also, be sure and let a friend or family member know your plans for the evening. Stay alert on the first date. If you must have an alcoholic beverage, have only one, and do not leave your drink unattended.
Tip #5: Online Dating Experience
Try meeting during the day, perhaps on your lunch break. If the date isn't going as planned, you have a perfect reason to cut the outing short.
Tip #6:
Red Flags. As in all traffic signs, red means stop. Don't ignore things that leap out at you about the person. These things are warning signs and include such behaviors:
Refuses to answer your questions directly. Is the person hiding something?
Makes disrespectful comments about others. How will the person describe you?
Inconsistent information which doesn't match prior information from the profile, chat, emails, and phone calls. Liar! Liar! Pants on Fire.
Avoids phone contact. Why? Marriage?
RELATED ARTICLE: When Falling In Love, Be Careful
If the fates are kind, then you will only have pleasant dates as a result of your online matching from  but just in case, it's always good to be prepared.